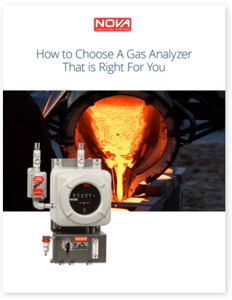 Gas analysis is critical in many industries. Failing to have reliable real-time analysis equipment has negative effects on your business and your employees.
In our eBook, we will look at crucial points to consider when selecting an analyzer, including:
Gases being measured
Other materials in gases
Equipment location
Download our new eBook and find the right gas analyzer for you.